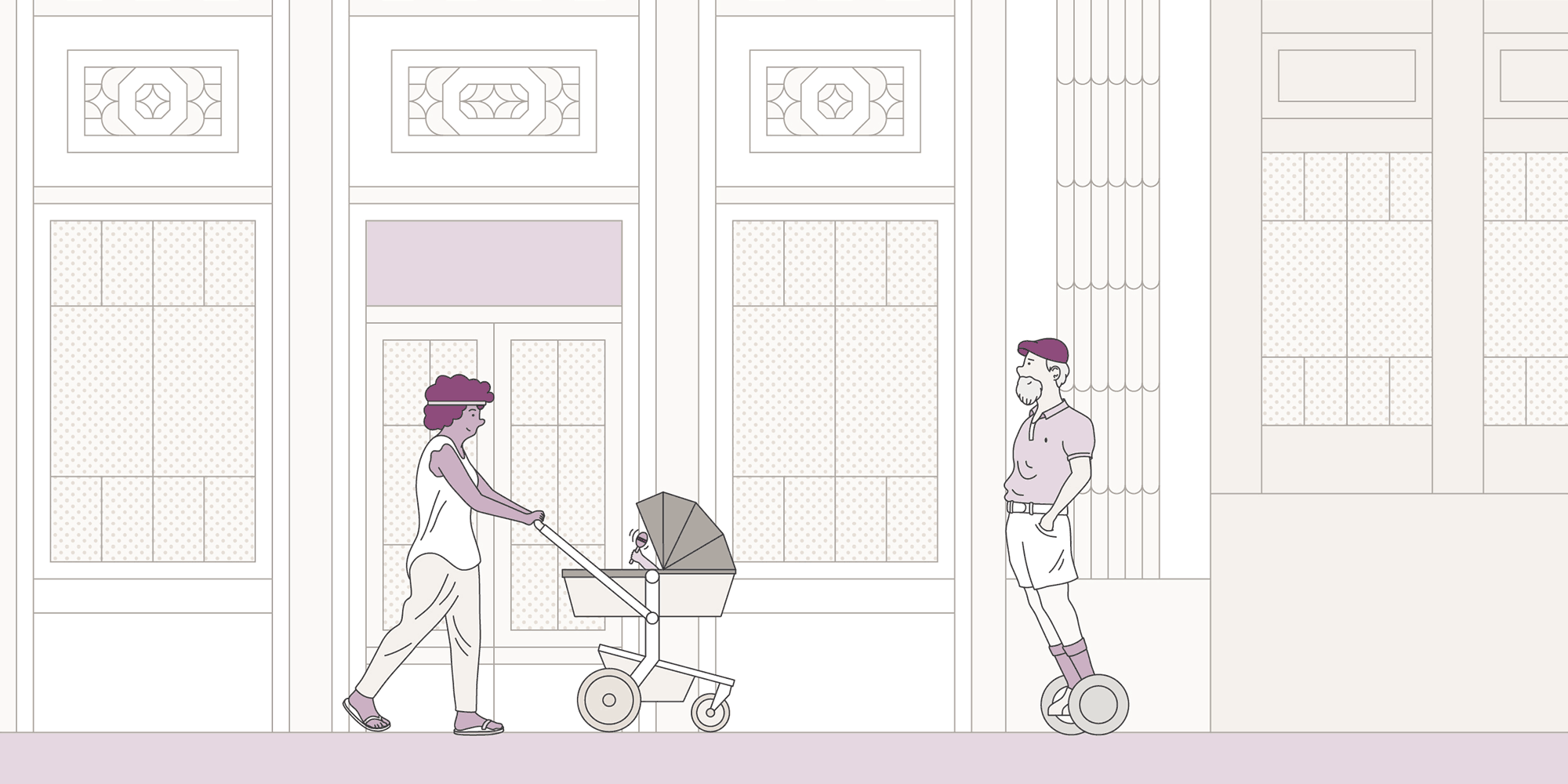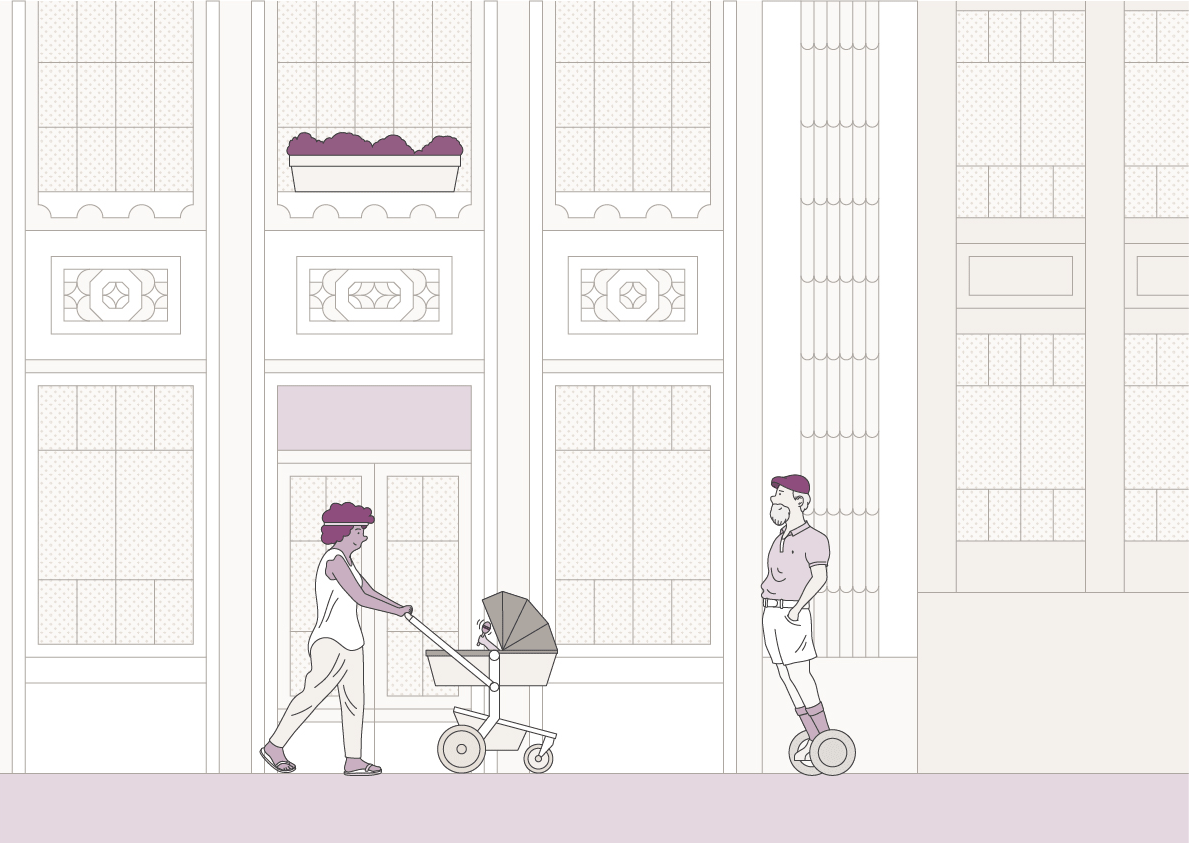 Project Vision
Old School, New School
Perth Girls School is a new civic precinct combining a deep respect of the past with bold ideas for the future. The precinct will be Perth's vertical neighbourhood – compact and vibrant – and a blueprint for future living in the city.
Vision
Addressing local needs and global challenges this sustainable urban regeneration project will improve the quality of life in East Perth while driving population and economic growth in the CBD. A concentrated cross-sectional community in the character-filled neighbourhood will help to combat urban sprawl and encourage liveability, productivity and sustainability.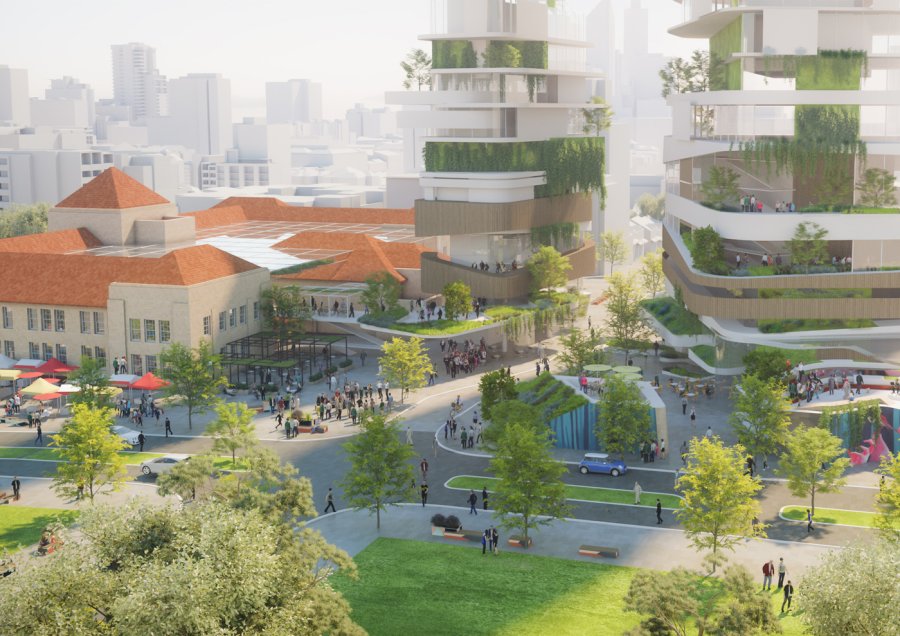 Location
The Perth Girls School precinct will become the cultural heart of East Perth, an area rich in character with a variety of heritage, natural and local experiences. With close proximity to the CBD, the precinct will embrace Perth's relaxed lifestyle and Mediterranean climate to deliver an inner-city neighbourhood with waterfront accessibility.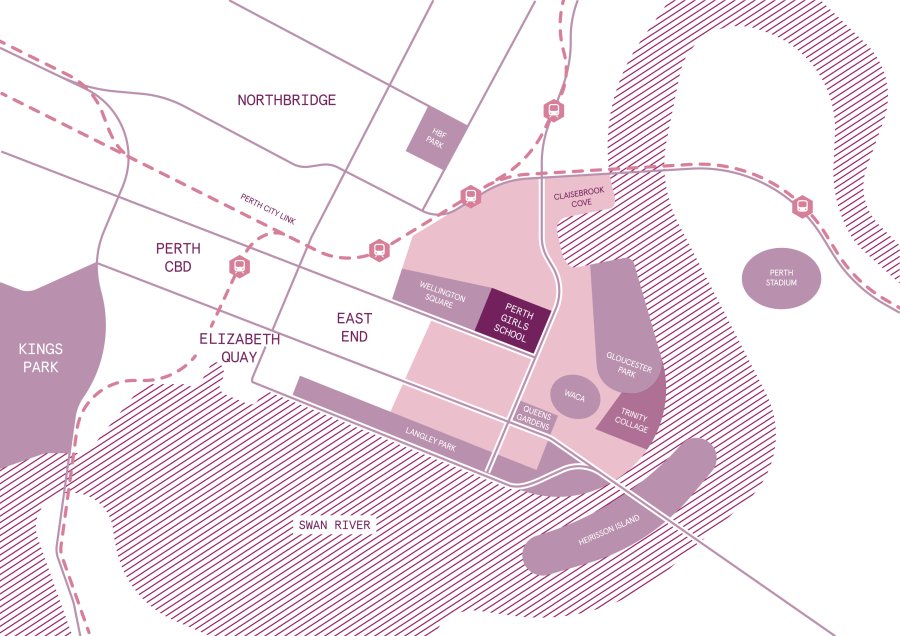 History
Ideas of transition, growth and learning are deeply embedded in the Perth Girls School precinct. Cultivated by the Nyoongar people, who lived on the coastal plains for over 35,000 years, the area was used for ceremonies marking the transition from boyhood to manhood.
In the 1930s construction began on the Old Perth Girls School. Designed by AE Clare in an 'Egyptian Art-Deco' style, his work received an award from the Royal Institute of British Architects. Many important features remain, including names of heroic historical women bevelled into the faux limestone walls to inspire the girls during assembly.
Photo © LISWA 2001, Battye Library.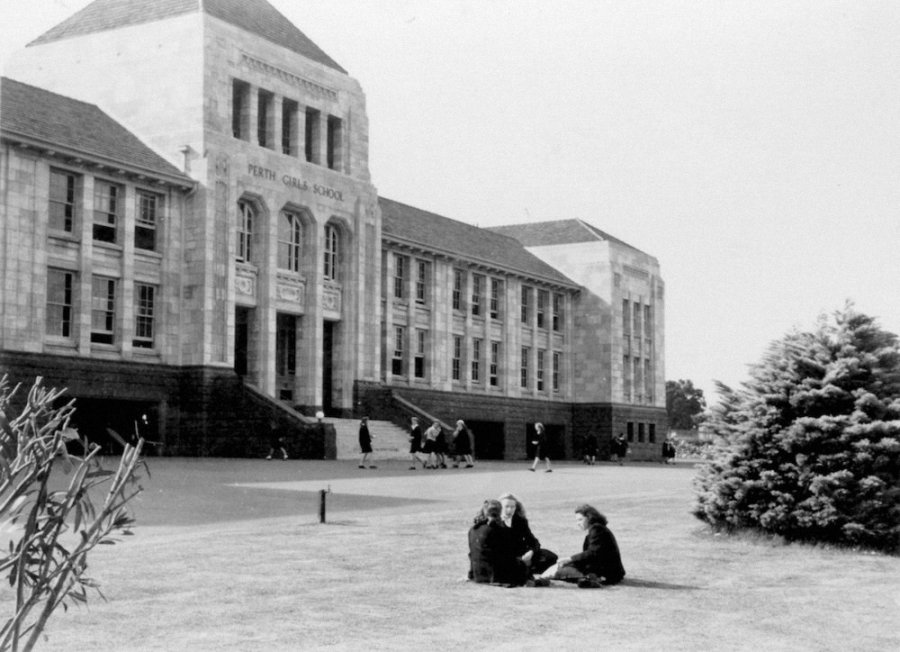 "Transition, growth and learning are deeply embedded in the Perth Girls School precinct"