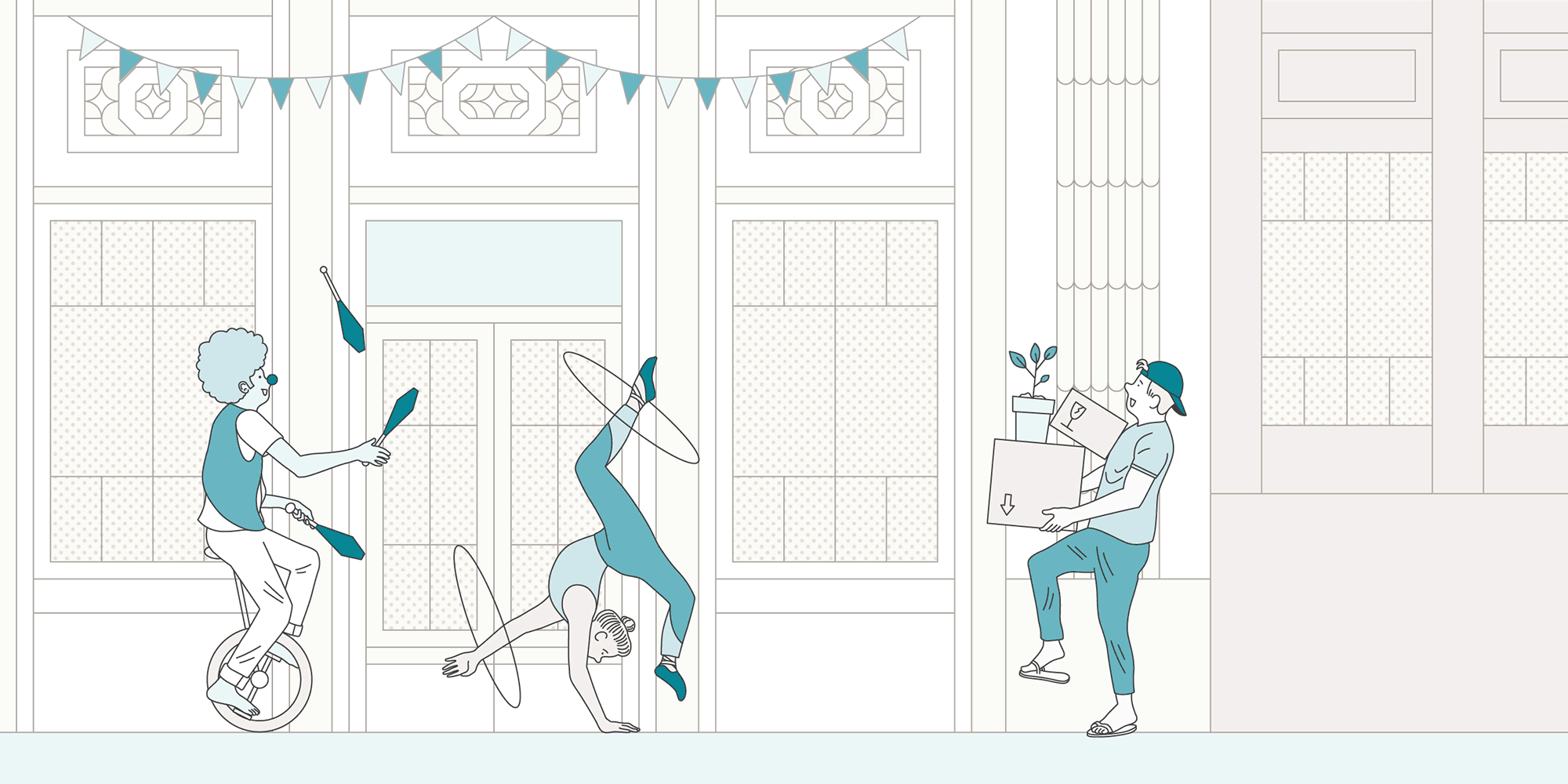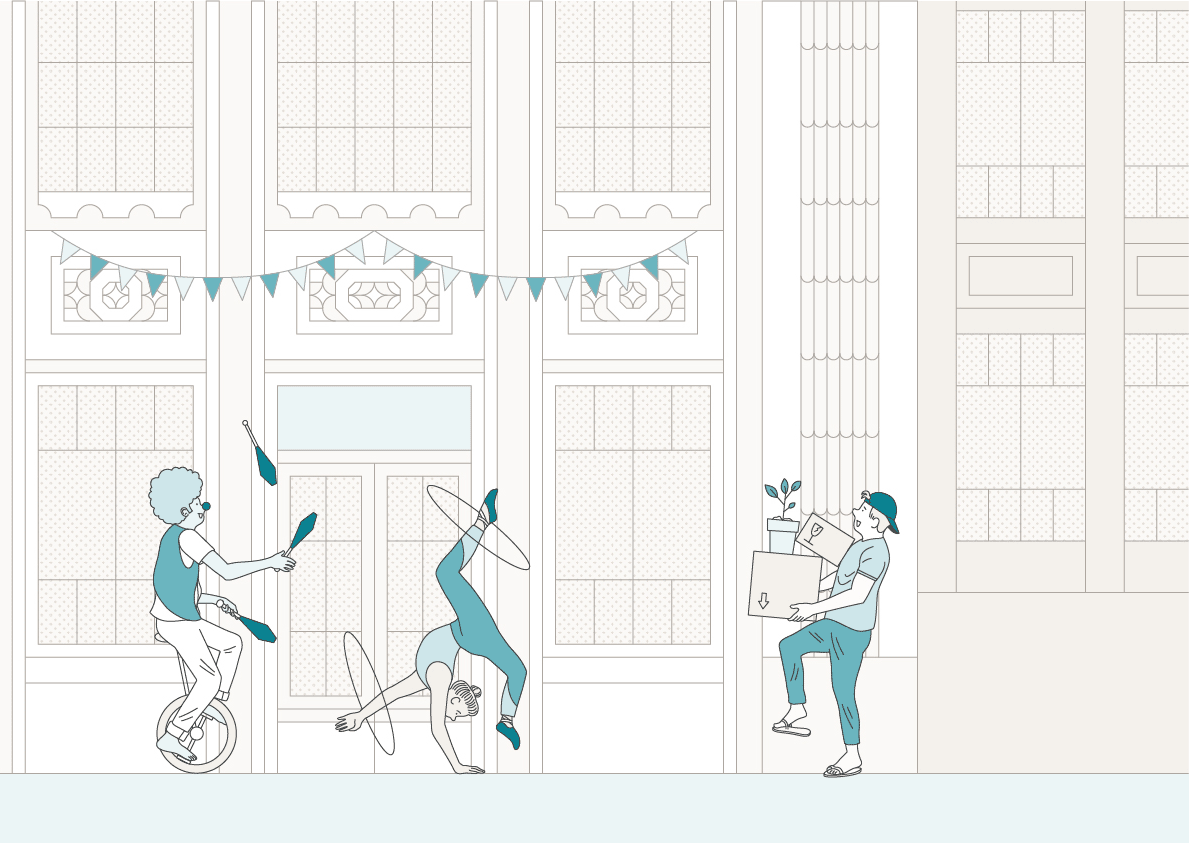 Progress
Where we're at
Good things take time. Having completed the restoration phase, the Perth Girls School precinct is currently home to the Artrage cultural community including Fringe World and Girls School Cinema. These community initiatives bring energy and ideas to the project while we go through the design and planning process. You can find out more about each phase below.
The Perth Girls School site remains a striking architectural example. At the time of completion, one newspaper declared that there was "nothing to compare with it among the educational establishments of the Commonwealth". Since acquiring the property the owners have completed a range of heritage works in conjunction with Heritage Council of Western Australia to ensure the preservation of the heritage building.
2. Temporary Activation
In Progress
There is cultural community growing at the school. Artrage, one of Western Australia's foremost cultural and arts organisations, will be calling the main building their home for the next three years. They are responsible for Rooftop Movies and Fringe World. Right now, you can see a movie in the main hall at the Girls School Cinema. Theatrical tours are also being conducted through Fringe and it will be the Fringe World hub for 2020. Co-working and artist studios are planned in the near future.
3. Master Planning
In Progress
The project team are working with the local authority, the Metropolitan Redevelopment Authority, in reviewing the current planning framework for the precinct and drafting a new set of design guidelines to facilitate the stakeholder vision for the land.
4. Excavation
In Progress
The northern portion of the Perth Girls School precinct was previously a section of the East Perth Cemetery. It was closed for burials in 1916 and neglected for several years before being developed for the school sports grounds, and later became a licensing centre for the Department of Transport. Out of respect for those buried there and their relatives, it has been deemed appropriate to exhume the land of any remaining burials and to reinter the burials to Karrakatta cemetery. For more information, please visit the Excavation FAQs page. Excavation FAQs page.
5. Design & Development
Incomplete
Once the planning framework for the precinct has been adopted by the MRA, the project team will progress the concept design for the initial stage(s) of the project in preparation for submission of a Development Application with the MRA. The initial stages of development are likely to focus on the continued activation of the heritage site.