We have exciting news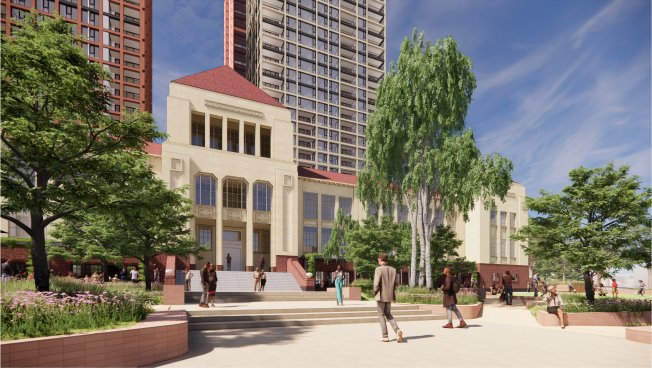 Australian Development Capital & Warburton have been overwhelmed by the positive feedback received from the East Perth community, City of Perth and WA Government. Thanks to this support, our development application for Perth Girls School has received approval.
Now we can get started on creating the documentation needed to deliver this diverse mix of residential, performance, retail, cultural, hospitality and coworking spaces. If you have questions about future commercial or residential opportunities, fill out the form here.
"Perth Girls School is a new civic precinct combining a deep respect of the past with bold ideas for the future."